The king of dreadlocks, Ayikwei Afutu Michael (a.k.a Mikesh) has been crowned King in a suburb of Accra. Mikesh was installed King in Jorbu-we in the Ga tradition as Nii Akwashong I of Neefu-Jorbu-we family in Accra. The installation which took place on 8th August, 2019 in the family house in Accra, is in line with the family's priority to make Mikesh King in other to promote the welfare of the family.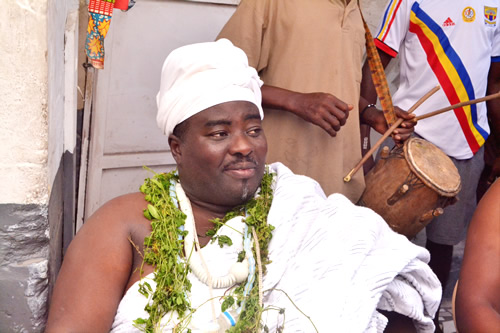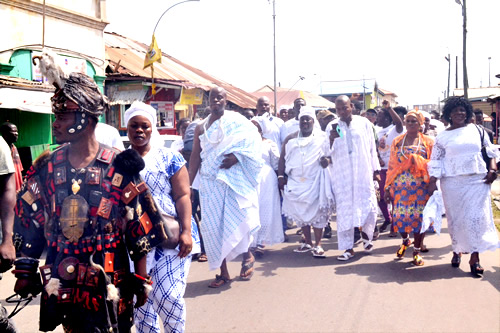 NII AKWASHONG I
The ceremony which attracted well wishers, family members as well as the general public marks another turning point for him to bring progress to his people under his distinguished leadership as a King. The colourful ceremony catches the attention of people in the community.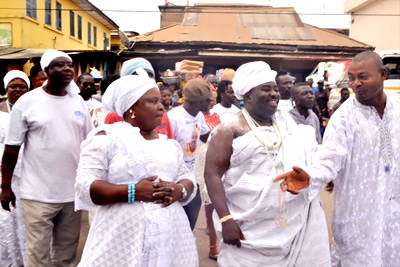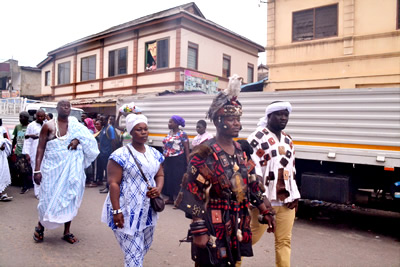 The chieftaincy entourage team processed through the principal street of Accra lead by the traditional leaders, elders, family heads and well wishers. The procession was to announce the presence of the new King as Nii Akwashong I. Among his duties, Nii Akwashong I is the speaker of the judiciary of the members of the Neefu-Jorbu-we family.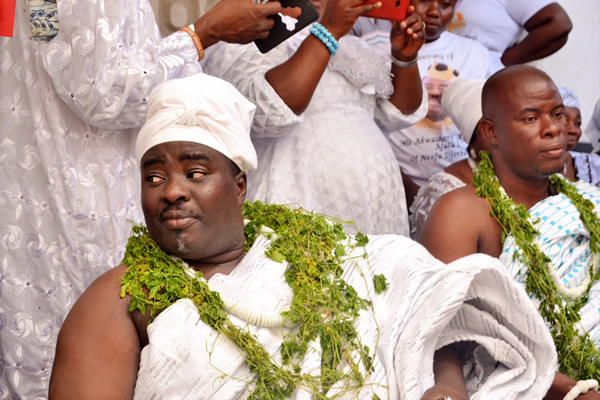 He is also responsible for the installment and instilment of chiefs within the Neefu-Jorbu-we family.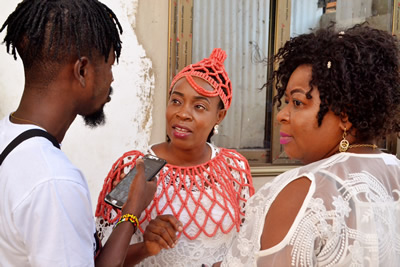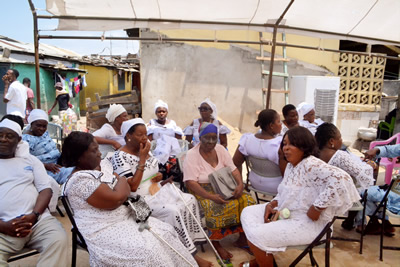 News, photo, social media promotion & video by: iBlend Media