The second Mikesh Training Academy held its second Graduation on 11th August, 2018 in Accra.
The ceremony which attracted people from all walks of life also served as platform to honour well deserving and hardworking students as well as promoters of Mikesh Natural Hair Products.


Mikesh Crown Salon is an indigenous hair styling and Dreadlocks Company based in Accra, providing the best solution in hair care.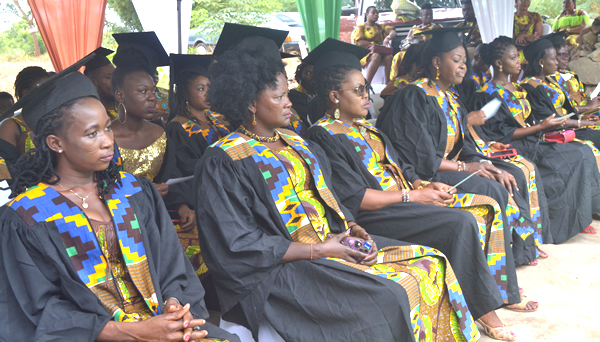 Section of graduating students listening attentively to the sermon

Opening the ceremony, Rev. George Benin preached on ''the Generational Thinker'' adding that the CEO of Mikesh Crown Salon has the foresight and gradually becoming a generational thinker. Rev Benin said due to his hard work and dedication, graduates will now enjoy the toil and effort by the CEO by setting up a training Academy such as this to empower a generation that needs it best.
Rev. Georege Benin preaching at the graduation

As part of their appreciation, the graduating students presented a brand new table top fridge to the CEO for his support and impact in their life. Students are happy that they had come to take the training which has become an advantage for them in their career life.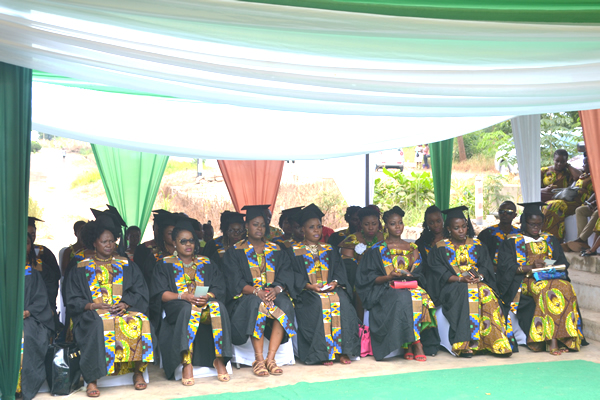 As part of activities for the day, the Deputy CEO of Mikesh Crown Salon, Madam Rah Afutu, showcased Mikesh new hair and body products to the public and urge all to participate and use these products to experience that true and natural feeling which is invigorating.

.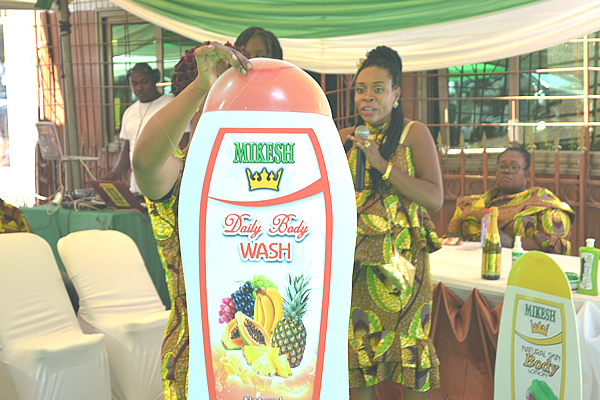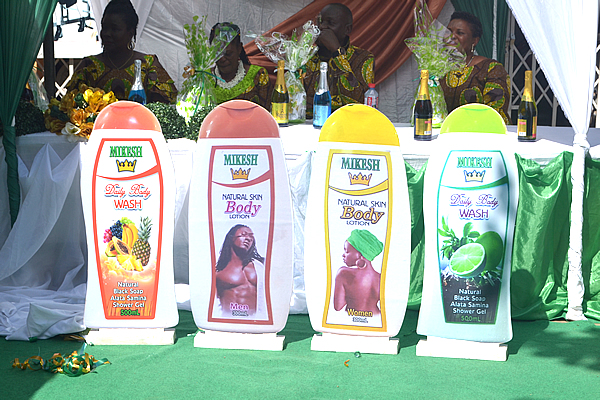 A range of Mikesh Crown natural products

Giving his graduation speech, the CEO of Mikesh Crown Academy he is thankful to God and optimistic about the graduants due to the level of training they undertook and urged them to put the knowledge acquired from the academy into active use to put them at the forefront and ahead of their competitors in the job market.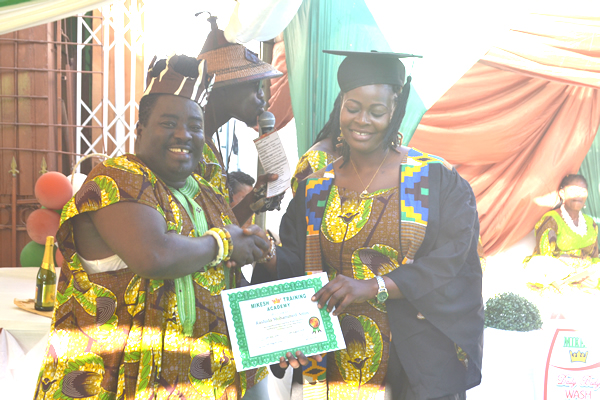 CEO of Mikesh Crown, Mr. Michael A. Afutu presenting certificate to students


There was exhibition of various hair styles by some of the graduating students as well as showcase of hair products.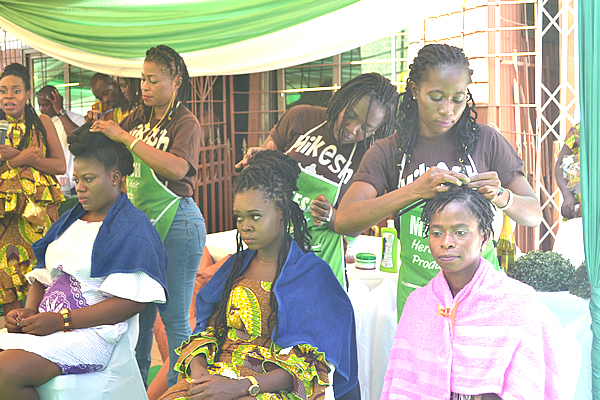 The CEO of Mikesh Academy who did a short musical performance said he is thankful to God. He said it has not been easy but he thank God and urged the graduating students to put the knowledge they acquired from the training into something profitable and productive.

There were performances from various musical groups as well as modelling agency to grace the occasion. Grandaunts received varied certificate of honours to their credit. Speaking at the ceremony, CEO of Mikesh Crown Training Academy, Mr. Michael A. Afutu urged grandaunts to make the most of the skills acquired to create wealth to better their lot in life.
News, photo, social media promotion & video by: iBlend Media